and go to www.mymusicfilms.net for Music DVDs, BBC CDs and Comedy CDs
DVDs are PAL System & Region 0 (all regions)
Email your order to: mastersound123@aol.com (secured address) - We don't keep lists or send out sales data.
You can also send Paypal payments to this email address. CDs £10, DVDs £12 inc postage worldwide.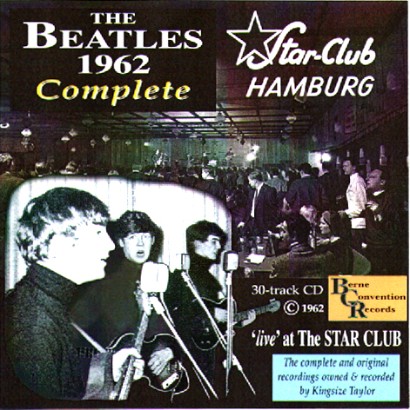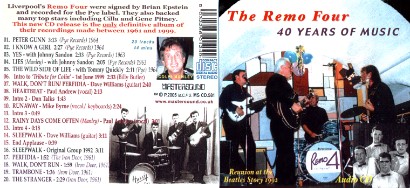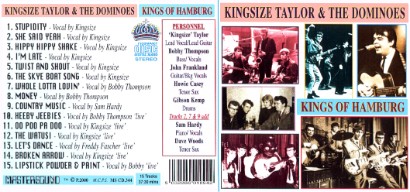 Here's the latest (and 7th) MAL JEFFERSON Album. It's recorded with a young Southport band, who specialise in Rockabilly.
He wrote the first track especially for them. The album also features a selection of 'more senior' musicians,
as well as 4 tracks from Sun Studios in Memphis - all sung in the original keys.
Mal is the lead singer and plays lead guitar and harmonica.
When Country met Rhythm & Blues in the early Fifties, Rockabilly was born.
It was a jumpin' beat featuring slap bass and guitars, and here are 17 authentic recordings. Also on iTunes and Amazon.