and go to www.mymusicfilms.net for Music DVDs, BBC CDs and Comedy CDs
DVDs are PAL System & Region 0 (all regions)
Email your order to: mastersound123@aol.com (secured address) - We don't keep lists or send out sales data.
You can also send Paypal payments to this email address. CDs £10, DVDs £12 inc postage worldwide.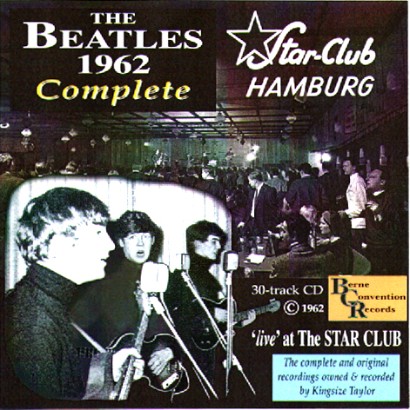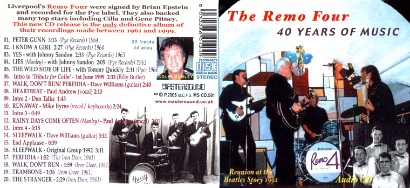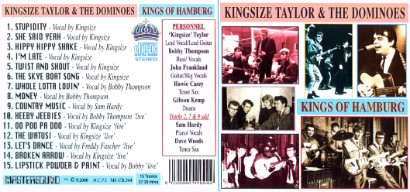 In the most famous club in the World, THE CAVERN Liverpool, the greatest entertainers were welcomed. Including The Beatles, and other Merseybeat groups, it featured International Stars, who flocked for the privilege to be added to its illustrious list. Following a new documentary film,'The Beat Goes On', Mastersound were tasked with assembling the full-length songs of all of the featured performers.
Dating from 1957 to 2020, here are 43 full stereo tracks on two CDs, with a fantastic range of music. They even include Adele, Stevie Wonder, Joe Bonamassa, Lonnie Donegan and The Merseysippi Jazz Band, who opened the venue. Two local bands, Paul Kappa and The Shakers are currently resident there. Have a look at the huge list. This is a collector's dream, which is also available on a single mp3 CD. Just email us at mastersound123@aol.com or check it out on Amazon.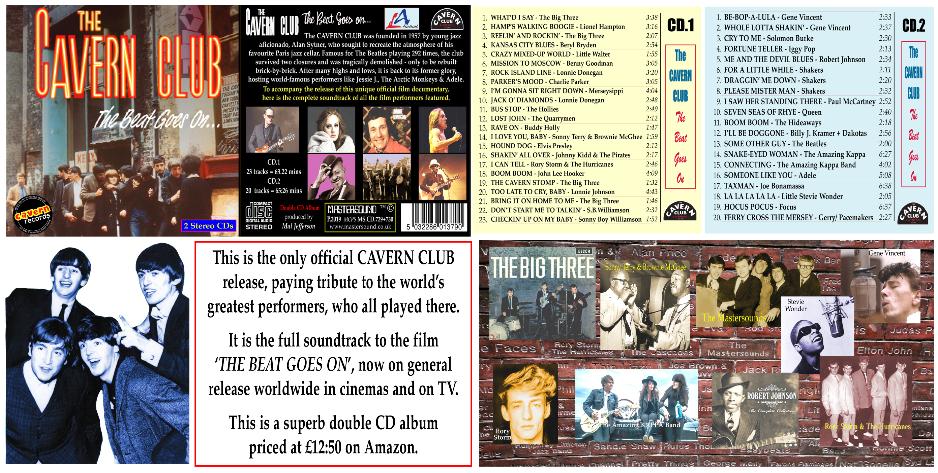 Here's the latest (and 7th) MAL JEFFERSON Album. It's recorded with a young Southport band, who specialise in Rockabilly.
He wrote the first track especially for them. The album also features a selection of 'more senior' musicians,
as well as 4 tracks from Sun Studios in Memphis - all sung in the original keys.
Mal is the lead singer and plays lead guitar and harmonica.
When Country met Rhythm & Blues in the early Fifties, Rockabilly was born.
It was a jumpin' beat featuring slap bass and guitars, and here are 17 authentic recordings. Also on iTunes and Amazon.